Follow us as we embark on a journey to get the extremely talented Christina Ricci in our next short film.
About Us
It's all about Creating
We loved stories growing up. We read books, watched movies, and even told each other ghost stories late at night, using only a flashlight as a prop. We loved feeling something. And guess what, we still haven't grown up, and we still love stories.
Magic is everywhere
We believe life should be filled with magical experiences, and movies are one way to take that magic even further.
Big dreams
Our dreams are always bigger than our abilities to realize them. That's why we're always pushing the limits for how far we can go.
Giving back
We want to give back to the community in as many ways as we can. Be it courses, giveaways, or just setting up productions in our home town to draw attention, labour and tourism closer.
Movie Go'er Rewards
We occasionally give out freebies to our loyal followers. So stay updated!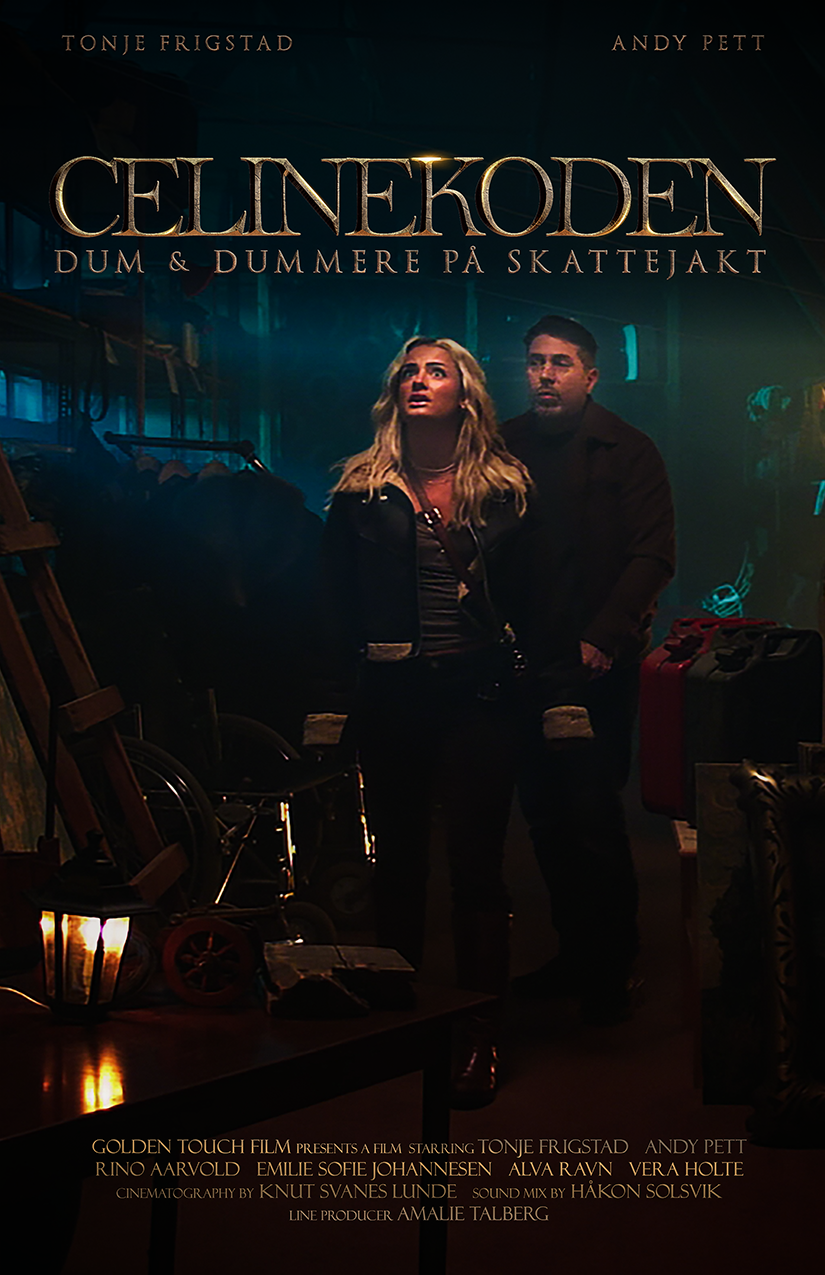 CELINEKODEN
Celine cut Anders out of her life 10 years ago. But when she hears about his newfound treasure map, she can't resist the urge to meet up and see what the fuzz is all about.
Using her puzzle solving skills they both…get nowhere. They're dumb as shit. And they're not solving anything, but rather finding problems where they think the treasure is.
Status: Post-Production

75%

75%
JOSH TAYLOR'S PROM DATE
The gentle Josh Taylor and his outcast friends are tired of being bullied by the high school wonder boy, Fred.
In a heated argument, Josh bets Fred that he can get a "hotter" date to prom than Fred can.
But how can he get a hotter date when he's never even HAD a date?
Status: Post-Production

85%

85%
UNFINISHED BUSINESS
Dave dies while having sex with his wife, just before ejaculating.
Realizing he can't cross over until he resolves his…unfinished business, he must figure out how to reconnect with his wife and finish what he started.
Status: Development

5%

5%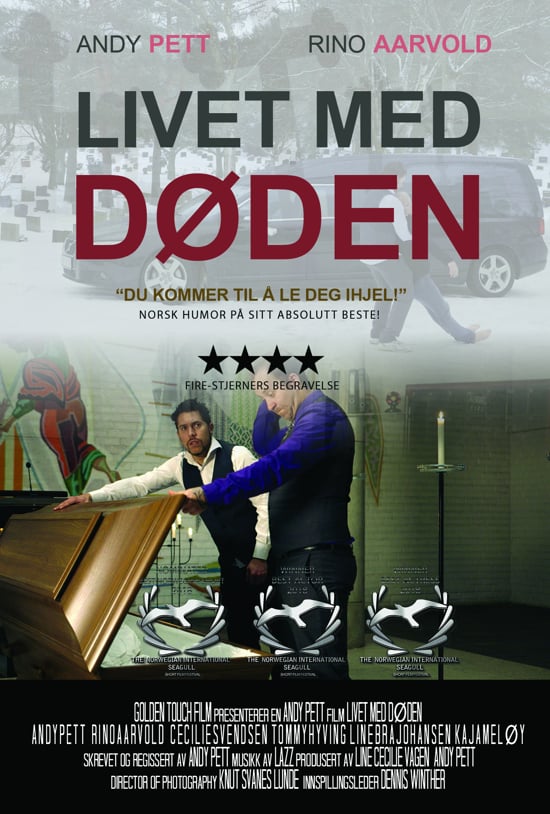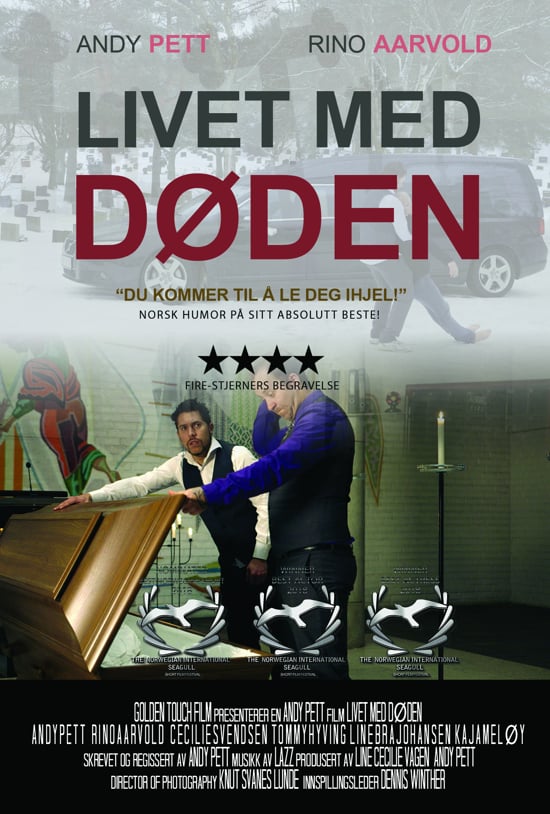 Vimeo on demand
Life with Death
Two morons start a funeral service thinking it is easy money. But when you have zero social skills, problems can occur faster than they can be solved.
Golden Touch Film
We believe in magic
about Us
Based in Fredrikstad, Norway. Original stories made for cinema, TV and streaming.
Movies
Livet med Døden
Anders og Rinos Påskemysterie
Anders og Rinos Julemysterie
En Sjel For Mye
Fractal Noise