Keep up to date with our projects and progress.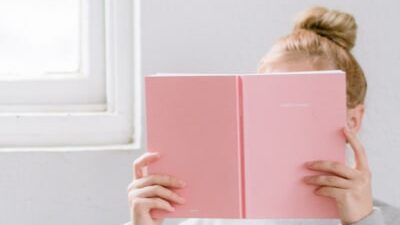 National Treasure + Dumb & Dumber = A Comedy Short! Are you a fan of the DaVinci code, National Treasure or other treasure hunt movies? Well, if you're also a fan of Dumb & Dumber, you will love our new short film! The two protagonists are dumb as shit, and...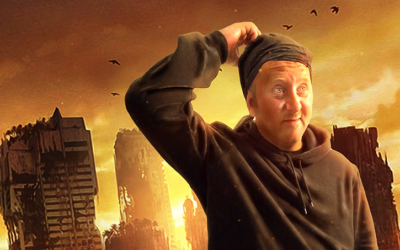 We have just started writing the script for a new Norwegian feature film. Can't wait to show you the progress.