IN PRODUCTION NOW
Upcoming movie!
A hilarious comedy from the director of "Life with Death" – here comes a treasure hunt story you've never seen before.
Celine haven't heard from Anders in 10 years when he suddenly calls her with information about a hidden treasure. He has the map, but he needs Celine's abilities to solve puzzles in order to figure this out.
Only problem is – Celine is definitely a sub-par puzzle solver, Anders is not too bright either, and this entire story is the answer to the question – "what if people in puzzle-solving movies were dumb as sh*t?".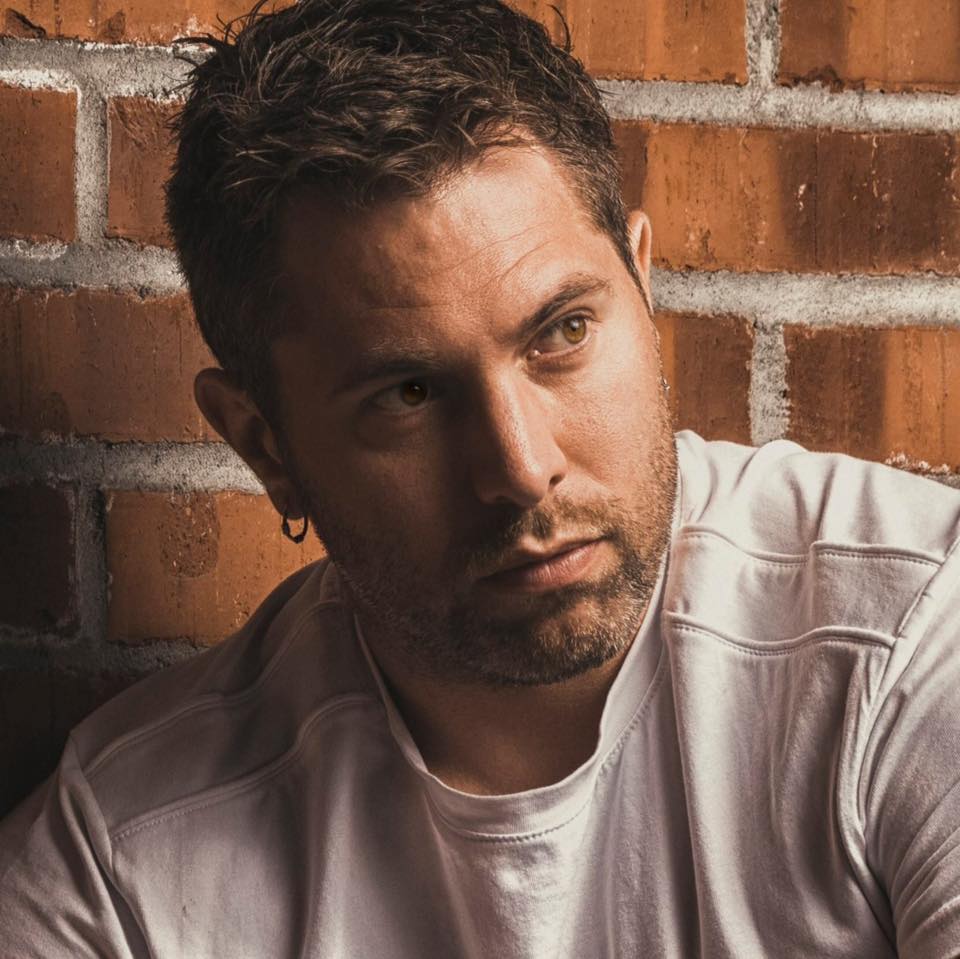 I've always been kind of an outsider, seeing things differently than most others. I never fit in, never found my place. In this movie I've used that to my advantage as I have no trouble writing stories about people doing things they're not cut out for, and where they will definitely step outside of the normal boundaries that other actors in the business have.
Andy has directed multiple award winning music videos, short films and feature films. Driven by a passion for storytelling in multiple genres, he often uses his personal pain to create characters with interesting inner lives.